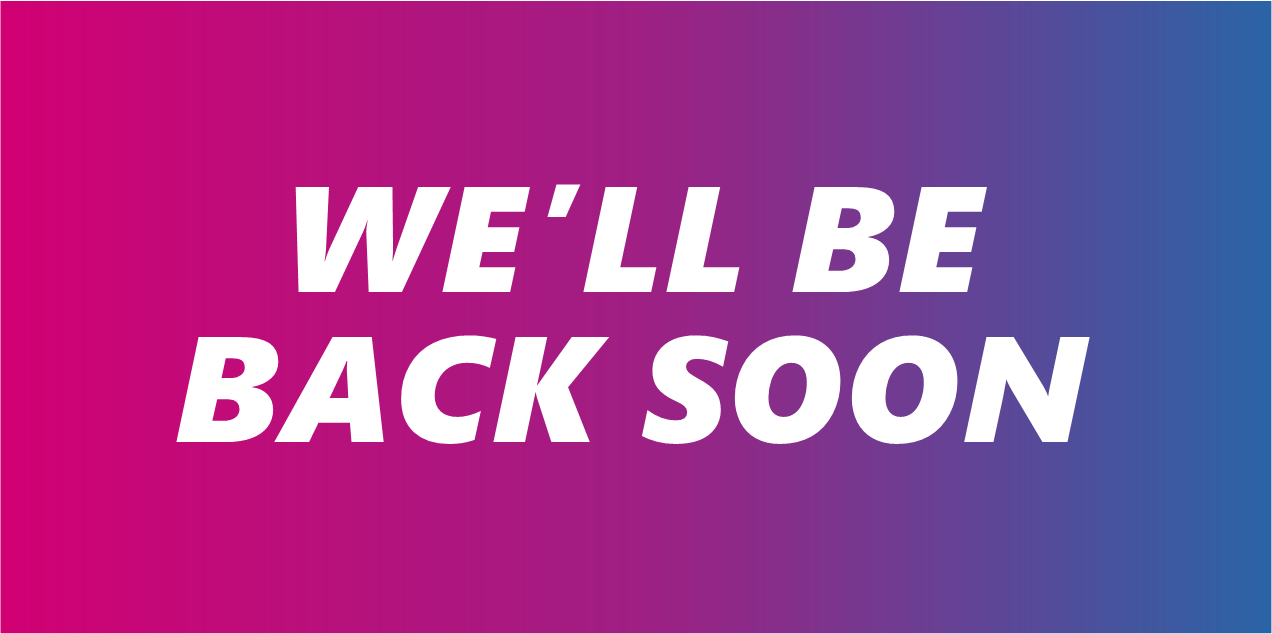 We'll Be Back Soon!
23 September 2021
You may have noticed that Thanet Community Lotto is not open for ticket sales, and draws are not taking place at the moment, but don't worry we'll be back very soon.
Thanet District Council is the operator of this lottery. The council has been advised by the Gambling Commission that they must register a second Gambling Licence holder for the lottery. For this reason, Thanet Community Lotto will pause for a short period of time (approximately 6-8 weeks) to allow a second licence holder to be registered. After this time Thanet Community Lotto will resume normal operations. During this temporary pause, it will not be possible to purchase lottery tickets, and lottery draws will not take place.
Don't worry if you've already purchased tickets, your current ticket payments will automatically be carried over to draws that take place once the lottery has resumed. You won't be charged for any tickets during the period of the pause. All good causes will continue to receive payments from tickets that were sold for previous draws, and payments for future draws will resume automatically when we're back up and running. We will let you when the draws will be resuming.
We thank everyone for their continued support of the Thanet Community Lotto and for all of your generous support for our worthy local causes. We look forward to resuming the lottery very shortly.
Our causes are on track to raise £19,656.00 this year
630 tickets of our 4,715 ticket goal
More top stories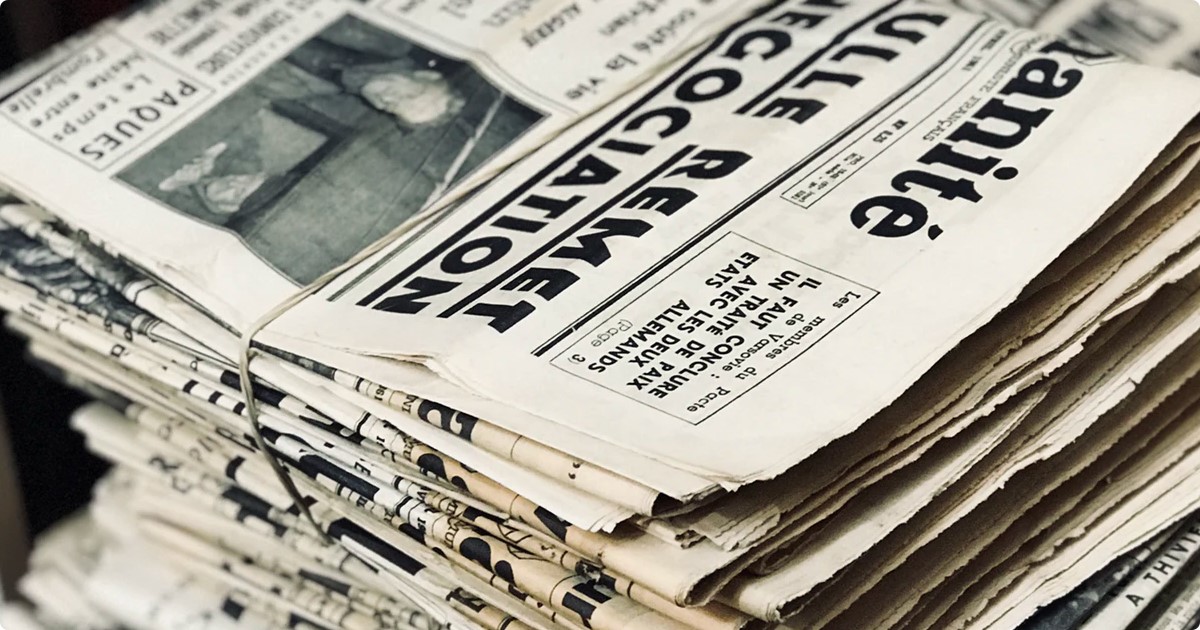 Lottery Gift Vouchers are now available!
Our new gifting feature is now LIVE! Supporters can purchase gift vouchers in support of Thanet Lottery and its causes, from just £5, which can be redeemed against the cost of entering the lottery....
27 November 2018
Back to full list
Our causes are on track to raise £19,656.00 this year
630 tickets of our 4,715 ticket goal